Available soon.
Boost your Daily Games with 5 different special effects that reinvent the gameplay. Figure out new, different strategies to play and win. Complete the unlock campaign to discover all Power-Ups available.
Collect Prizes
Tap on the Gift Box to open it. You may get Tickets and Power-ups this way!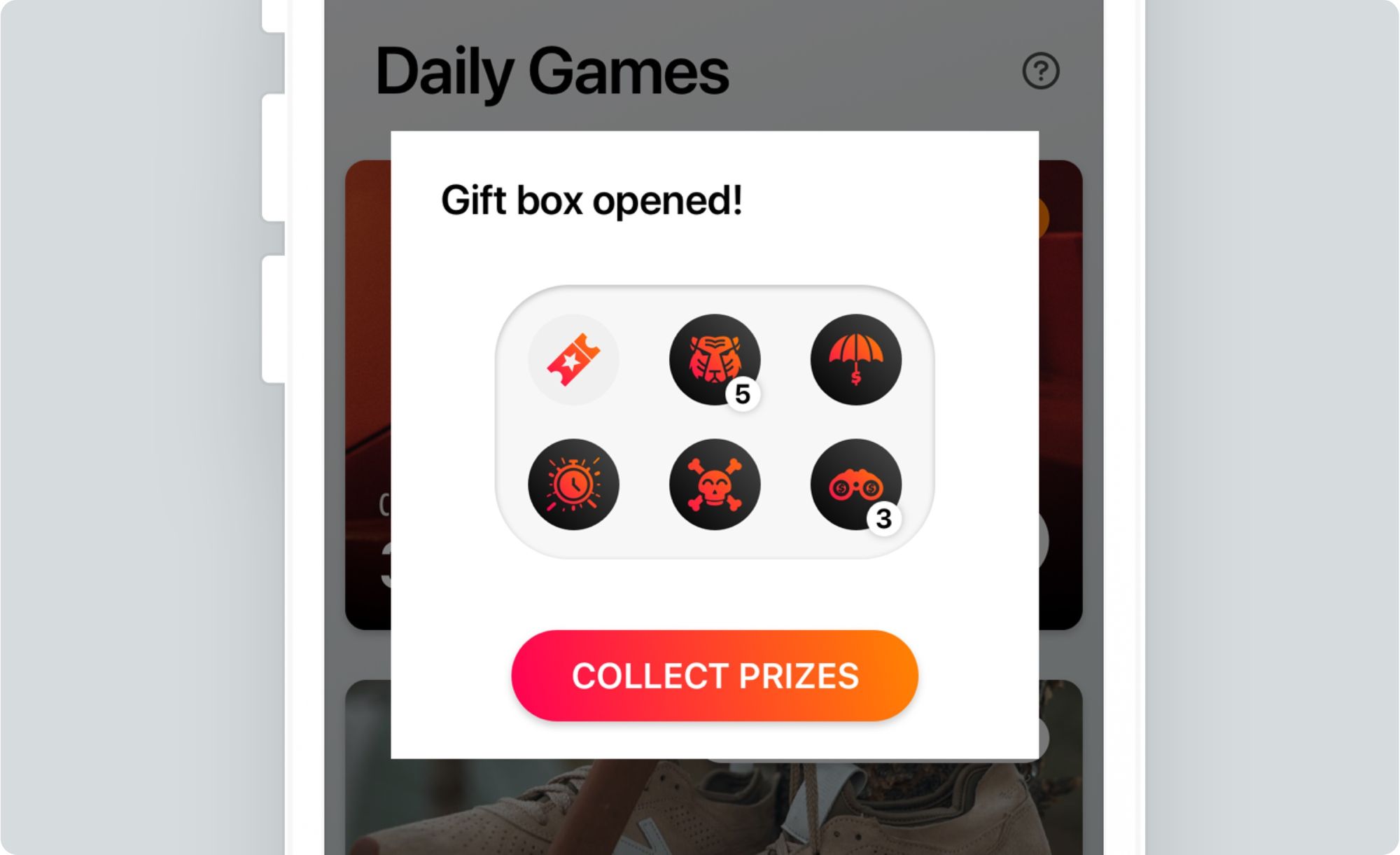 Power-ups time!
Now you can use Power-ups - 5 different special effects - in all Daily Games.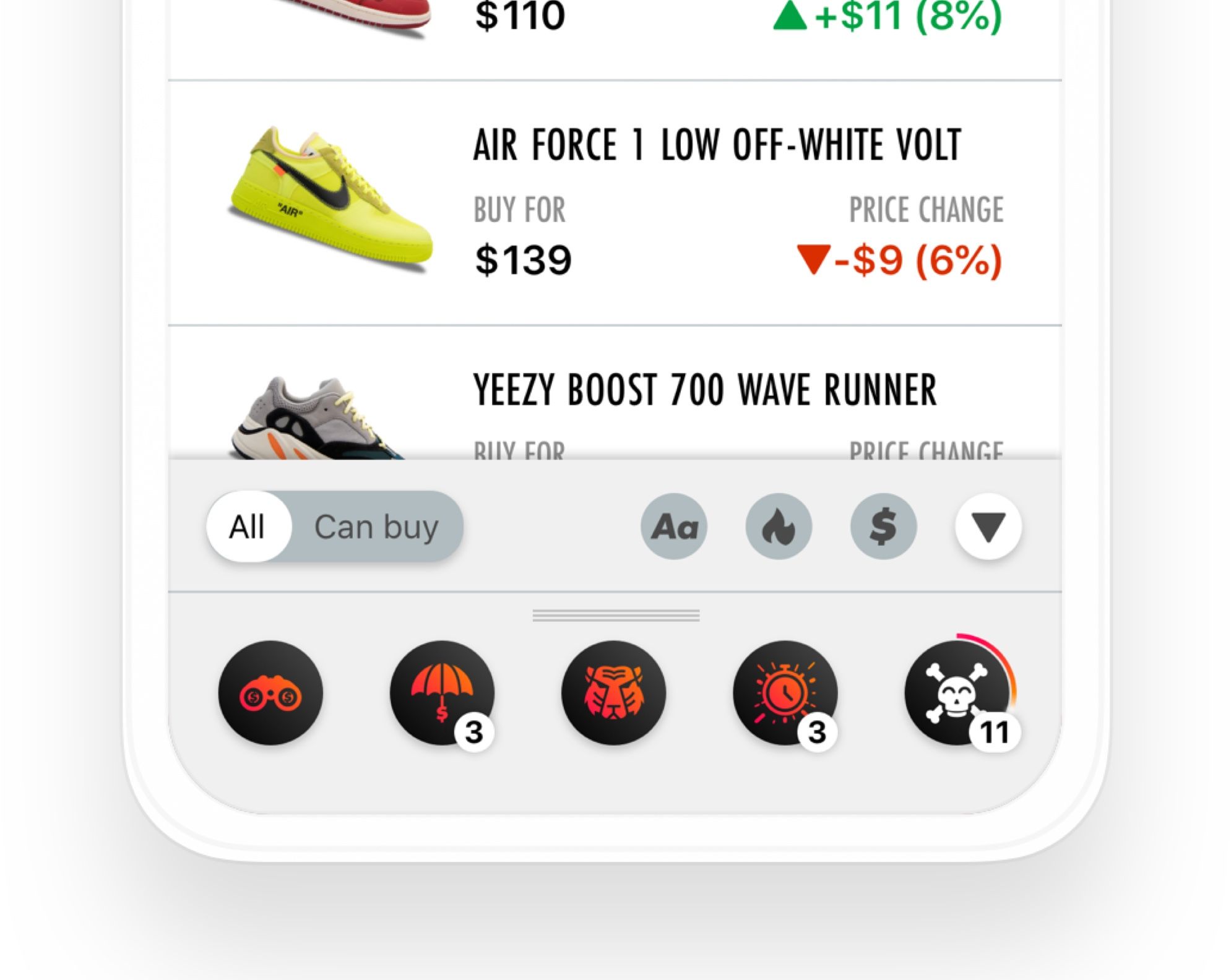 Backpack
Whenever you want to check how many power-ups you have or how they work - just open your backpack.