We are very proud and excited to introduce the FSL store. Here you are able to purchase tickets to play in some of our higher end drops which are going to get very exciting as we move into the new year.
Tickets can also be exchanged for Power Ups that can be used in Daily Games to give you a bonus edge on the competition.
Store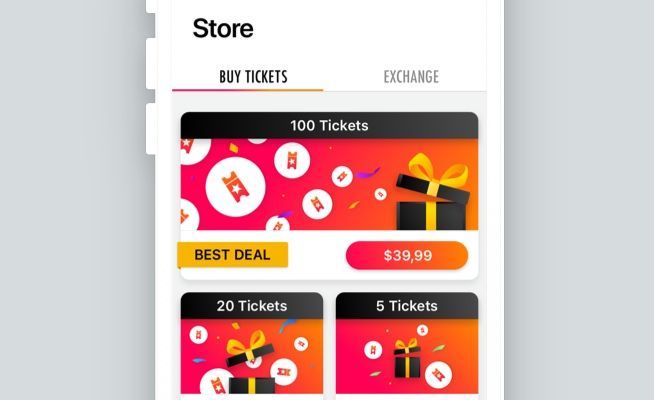 Definitely check the store out and if there is any feedback you guys have feel free to talk about it in the chat or message us directly, which we know, we've been slackin on responses to but we're back on our game!
Daily Prize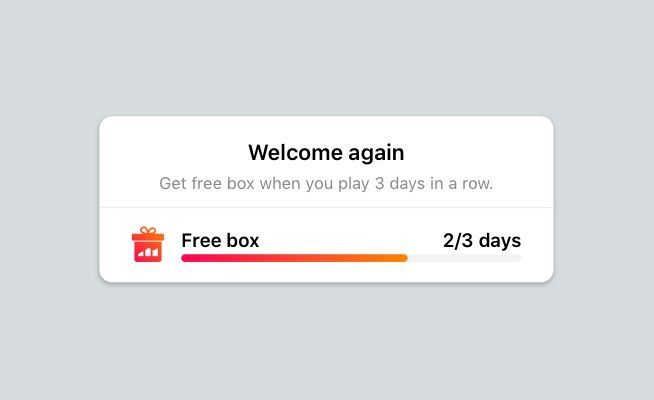 Gift Box
Next update we have is the new Daily Prize. If you visit the game 3 days in a row we will award you with a gift box containing some goodies so make sure you're visiting consistently...
Streetweat, Bags, Watches and more in Daily Games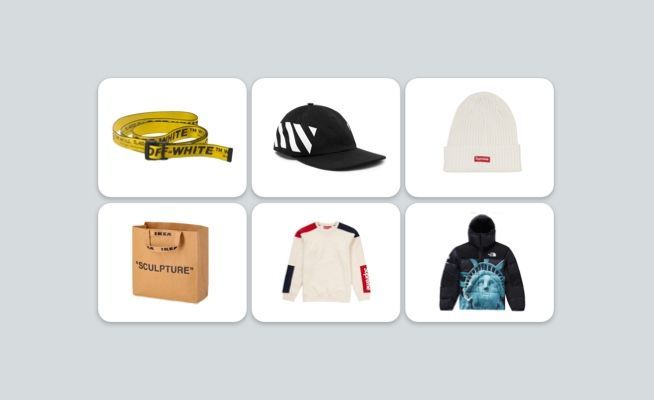 New items in Daily Games:
We know Daily Games have been getting stale so we have added Streetwear, Accessories, and more to play with. We think the combo of this and powerups will spice the game up for sure. Let us know how you guys are feeling this.